We listen to you.
Then we evaluate your needs and opinions to ensure you receive the best ideas to guide your design and message.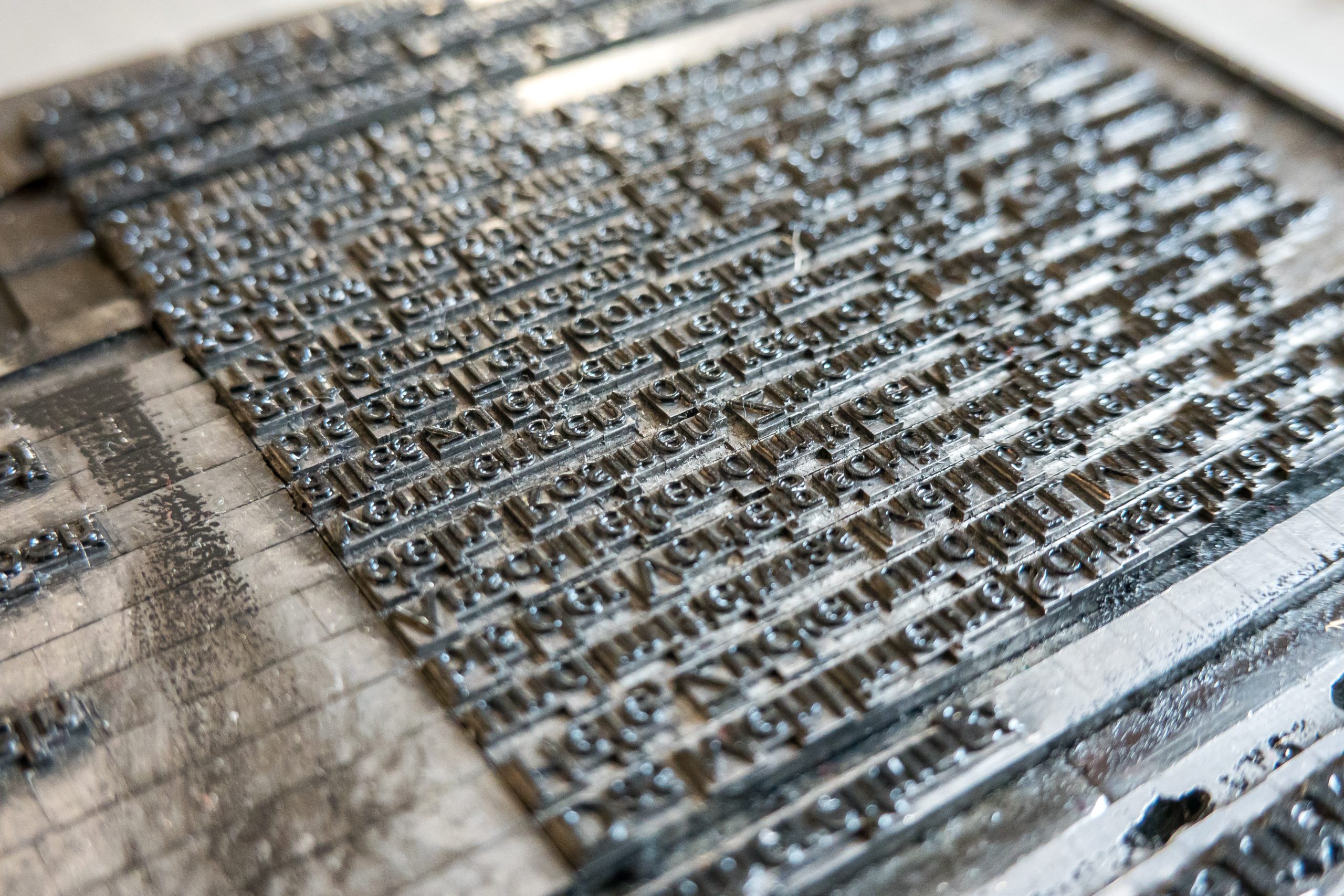 Infusing classic craftsmanship with cutting-edge technology, our mission as graphic designers is to seamlessly blend old world values with 21st-century innovation. We strive to honor traditional design principles while harnessing the power of modern tools, crafting visually compelling narratives that transcend time, inspiring and connecting audiences in a rapidly evolving digital landscape.
At the heart of our practice as graphic designers lies a commitment to three core values: timeliness, precision, and tangible impact. We pledge to deliver prompt, reliable service, ensuring each project is meticulously crafted with an unwavering attention to detail. Our focus extends beyond aesthetics; we aim to drive measurable business results for our clients, leveraging design to create meaningful and impactful experiences that resonate and drive success in a rapidly evolving market.
"There are three responses to a piece of design – yes, no, and WOW! Wow is the one to aim for."